RYO Currency – Privacy for eveRYOne!
Do I receive a discount by transacting in RYO Currency?
Yes, you receive a 25% discount by using RYO!
What is RYO Currency?
RYO Currency is the most private and untraceable cryptocurrency. Every transaction stays away from prying eyes, as sending and receiving addresses are encrypted and transaction amounts obfuscated by default. Have peace of mind knowing that what you do with your money is your business, and not anyone else.
Where can I purchase RYO Currency?
RYO has the following trading pairs: Bitcoin, USD, Euro, Russian Ruble
RYO is available on the following exchanges.
1) SouthXchange (Recommended)
RYO – BTC
2) TradeOgre
RYO – BTC
2) Crex24
RYO -USD / EUR / RUB / BTC
Where should I store my RYO?
The best place to store your RYO is in one of RYO Currency's official wallet either RYO Desktop Wallet Atom or Web Wallet Quasar.
RYO Desktop Wallet Atom – There are versions of this wallet available Windows, MacOSX, and Linux operating systems.
RYO Web Wallet Quasar – This wallet can be used on either desktop computers or mobile devices.
Warning:
Copy your SEED PHRASE exactly how it appears and place it in a secure location.
With your seed phrase you can access your RYO from any computer or mobile device anywhere in the world through one of the wallets listed above.
Keep your seed phrase absolutely private!
If you loose your seed phrase, you will loose access to your RYO!
Disclaimer:
All information on this site is for educational purposes only and does not construe financial advice in any form. Vita Columbia does not take any responsibility or liability related to your purchasing or holding of cryptocurrencies.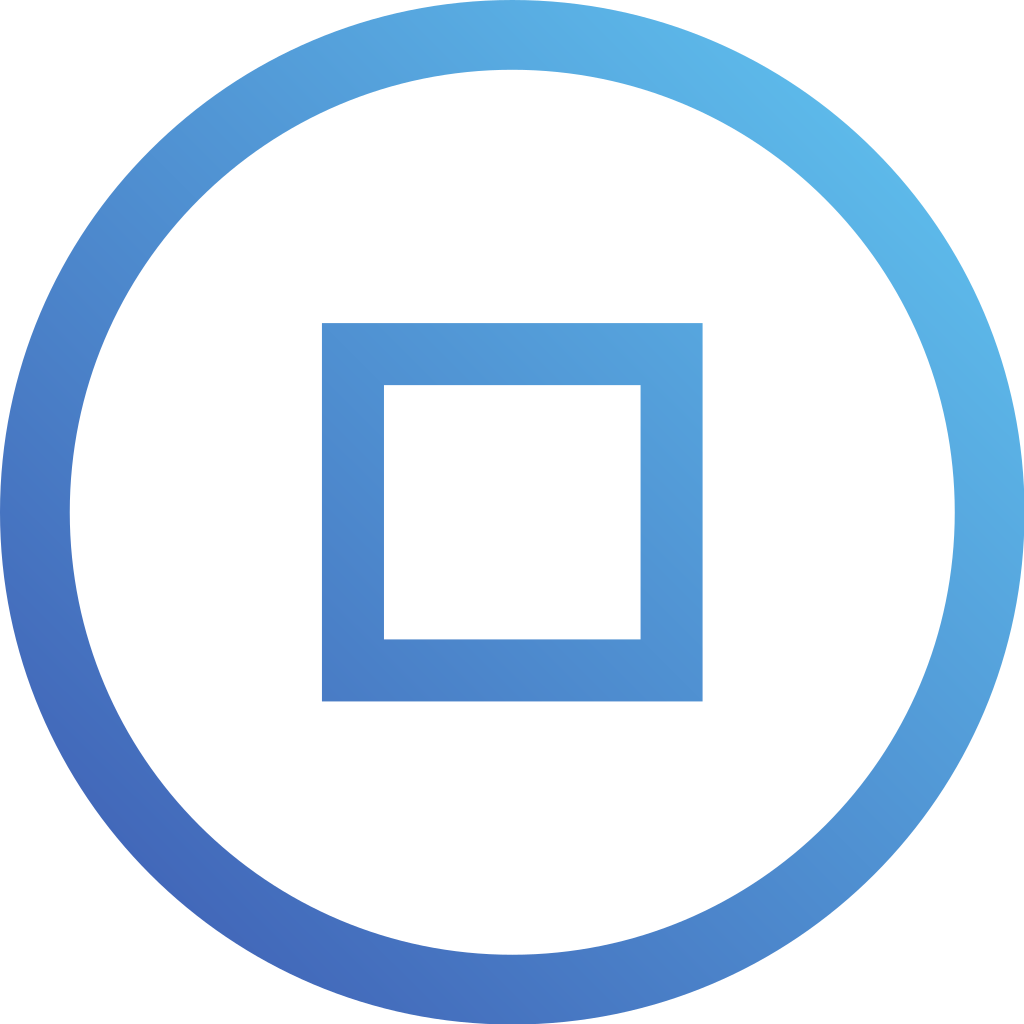 Frequently Asked Questions
Does Vita Columbia offer any other methods of payment?
Yes, you may pay with credit card at checkout. Once you select credit card you will see your fiat total.
You may also use the RYO converter below to calculate the amount in your local fiat currency. Please note that the price in RYO includes a 25% discount, which is not given if paying with fiat currencies.
Does Vita Columbia accept any other cryptocurrency?
Based on the research of Vita Columbia Economics Research, RYO Currency was selected for the highest level of user privacy, decentralized ASIC-resistant GPU mining algorithm, fair coin emission schedule, and ease of use. Vita Columbia does not currently accept any other cryptocurrency.
Where can I purchase Bitcoin with fiat currency?
1) Localbitcoins.com– Various payment methods typically available: Interac e-transfer, bank account transfer
2) Bisq Exchange – a decentralized bitcoin exchange peer-to-peer network
2) Local Bitcoin Exchange – search for a local bitcoin exchange in your area to purchase Bitcoin with cash or other payment methods.
3) Crypto.com App – download the app and register to purchase Bitcoin with credit card, Interac e-transfer or wire transfer. This app requires an extensive verification process.